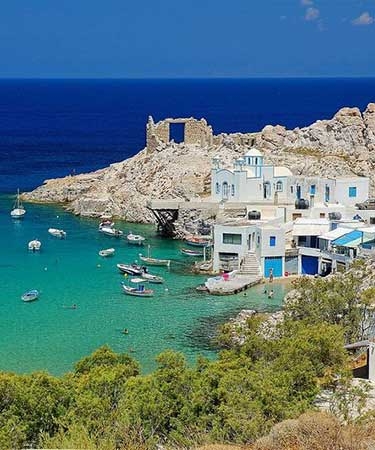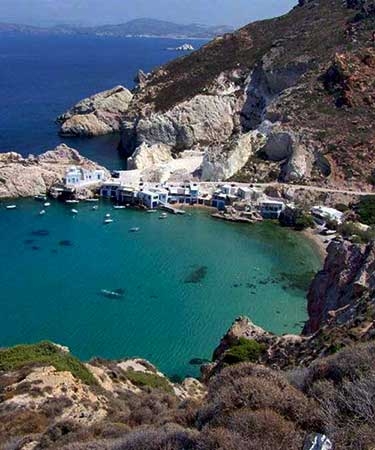 Firopotamos Beach Milos
Milos Car Rental
One of the many beaches on the Greek island of Milos is Firopatomos beach. Trees surround this beach. The canteen at this beach is a place where many young people hang out. The water is not polluted is a beautiful blue color that you might see only in postcards. The waters have also been said to look a giant swimming pool.
The beach is inside a small bay where many fishermen live and fish. You will not feel any wind when it goes in a southerly direction. The town nearby has the same name as the beach and it is not far from Plaka, the capital of Milos. In an earlier age, this town used to be a summer resort for people who lived in the capital.
Would you like to visit Firopotamos Beach, Milos?
Make a reservation request right now!
Reservation Request